Welcome to Whitefox
Exceptional books for extraordinary stories
Using our unrivalled industry experience and the best creative talent from around the world, we can transform your idea into a striking, successful book.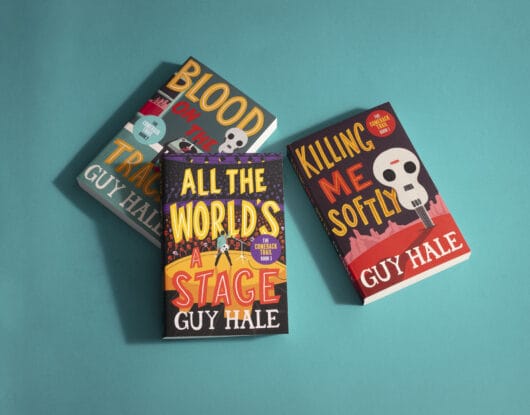 Our method
Your route to publication
A dedicated publishing manager will oversee every stage of your publication, from project scoping and scheduling to assembling your creative team and handling all aspects of production and quality assurance. They will work closely with you to ensure your creative vision is not only realised but also geared for success.

Your publishing manager will source and brief the best specialist editors and designers for your project, who will ensure your text is as strong and compelling as it can be and create a cover that will grab attention. Together you will transform the book from draft manuscript to final print, eBook and even audiobook files.

Based on your vision for the finished product and your print specification preferences (format, jacket finishes, colour printing, etc.), we will organise the preparation of your final text and cover files for professional printing. Finished copies will be delivered to our warehouse, ready for distribution.

Our in-house sales team and external reps will help you reach markets and retail channels around the world. We will check warehouse stock levels and let you know when reprints are necessary, as well as overseeing all elements of order fulfilment, shipping and royalty payments.

We can guide you through the essential marketing activities that will get your book noticed, including online promotions, sponsored search campaigns and enhancements to your Amazon author page. We can also pair you with a genre-specific publicist who will push for exposure and engagement among your target audience.
Our work
Books that get people talking
Watercress, Willow and Wine
Our authors
Don't just take our word for it...
Author press
In the media
Collaborators we have worked with
Creative collaborations with major brands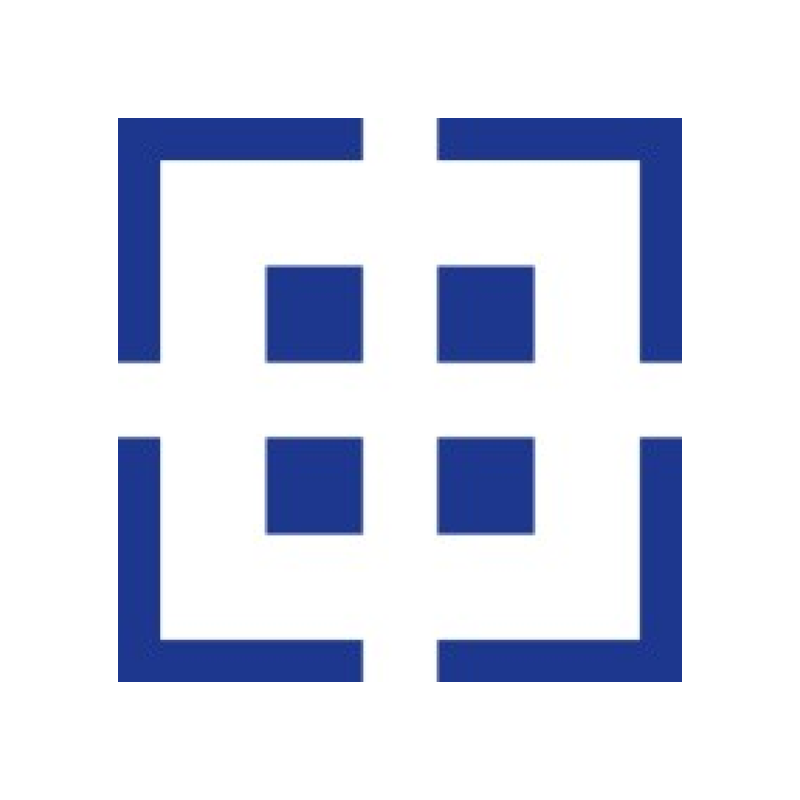 Let's talk about your book
We'd love to hear about your project, whatever the subject or genre. Get in touch today to start your publishing journey.
Whitefox news
Insights, inspiration and industry updates. Explore our blog for the latest news and stories.